New Products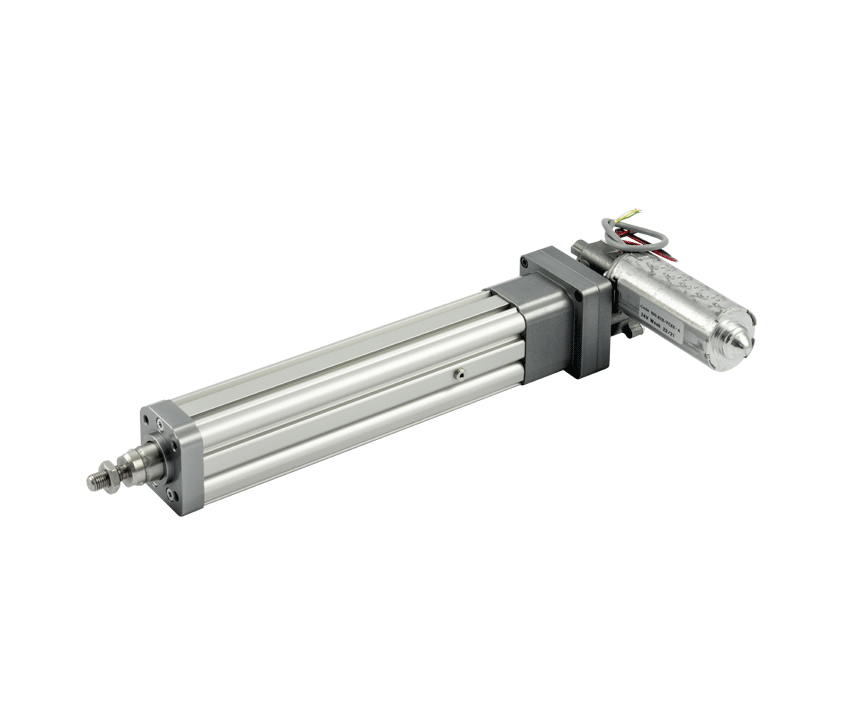 Elektro cylinders with direct current motor
The Custom product family expands with the introduction of Elektro cylinders with direct current motor.
Their main advantage is the ease of control, since the motors do not need a drive but can be controlled simply with a voltage of 24 VDC.
At the beginning the new Elektro DC will be available in the ISO 15552 EK version, with a 5 mm pitch trapezoidal screw or with a 4 mm pitch multi-start screw.
For further details on the range and the related technical documentation, please refer to our Custom Products section.
See product catalog
Buy online